Members of the LGBTQ community may be more likely to experience homelessness, particularly among trans individuals, due to family rejection, employment discrimination, and inadequate access to affirming services. We believe every LGBTQ+ person deserves access to safe, affordable housing.
RESOURCES: 4 ORGANIZATIONS | JUNE 27, 2023
KEY TOPICS: YOUTH & YOUNG PEOPLE | DOMESTIC VIOLENCE | LOW-INCOME | HOUSING SERVICES | SAFETY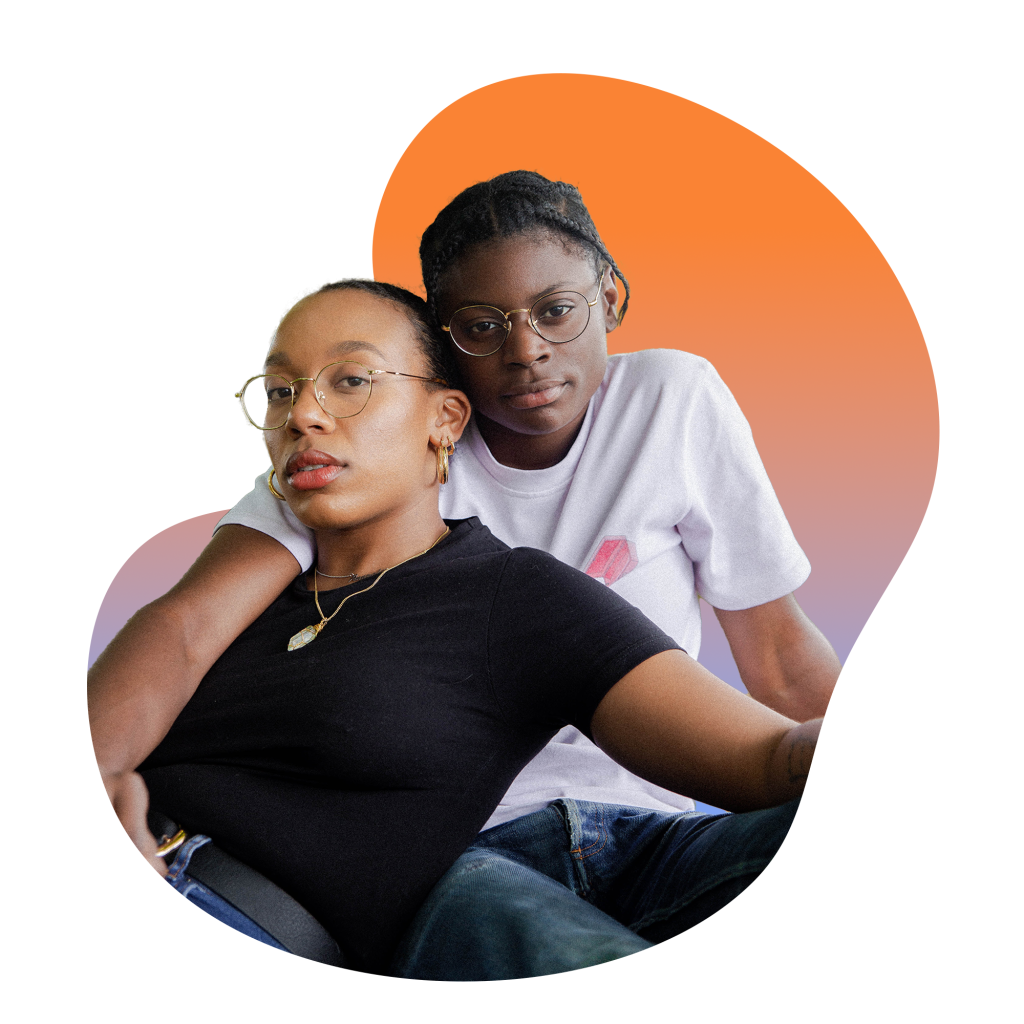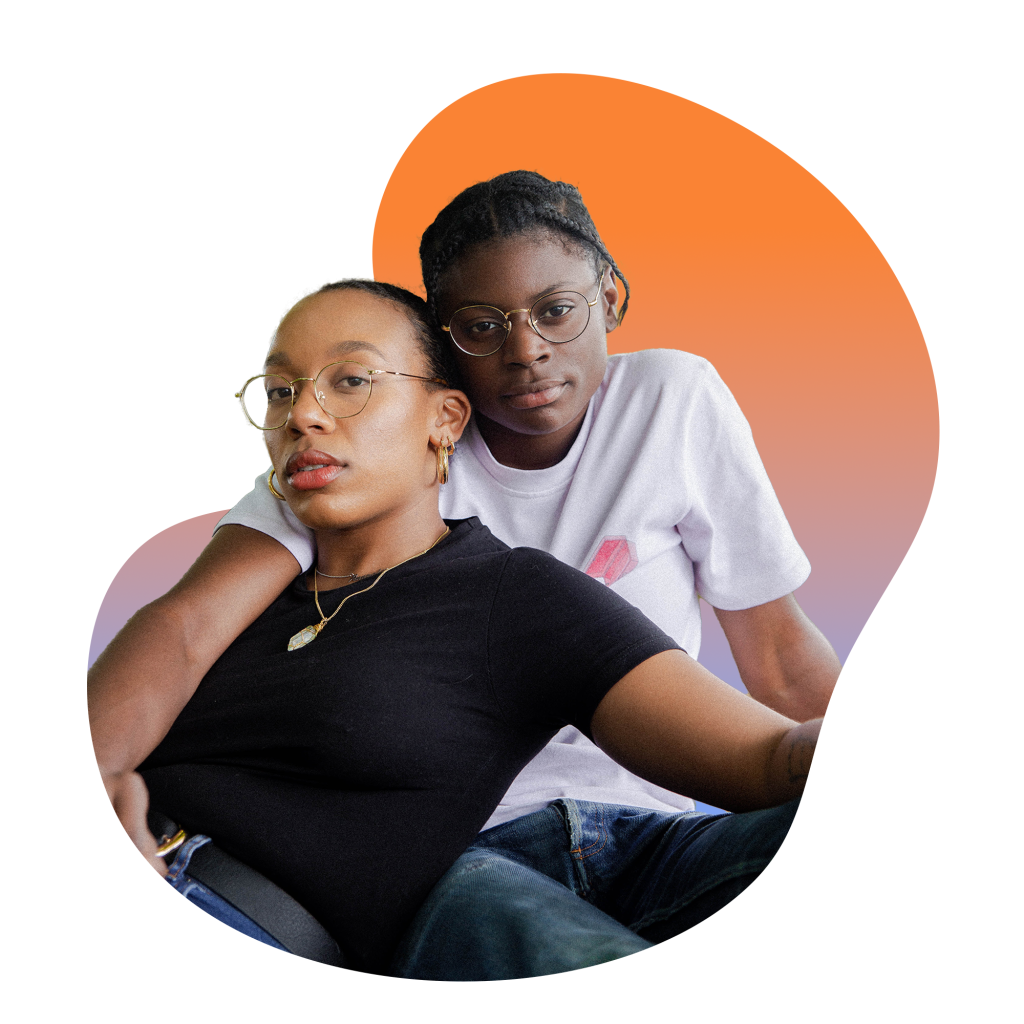 Side by Side is an organization dedicated to empowering and supporting LGBTQIA+ youth of Virginia. They aim to create spaces for LGBTQIA+ youth to define themselves, find a sense of belonging, and to flourish. They offer a variety of support groups for both youth and parents or caregivers that aid members in navigating identities with a focus on mental and emotional well-being. In addition, they provide counseling, housing services, and drop-in hours as well.
Program/Service: Housing
Purpose: Provide housing resources unique to each individual. In addition, the advocacy services offer housing search assistance, budgeting, resume help, interview tools, and aid connecting to community resources as they see fit.
Audience: LGBTQIA+ young people (18 – 25 y/o) experiencing housing instability in Virginia
Forms/materials needed: Call or text 804-304-5857 or email [email protected]


Casa BruMar aims to provide a safe gathering space and basic services for LGBTQIA+ individuals or people experiencing homelessness, abandonment, and cruelty. They work closely with the community and schools to better assess potential needs and locate areas in need of support. 
Program/service: Gathering space (educational programs)
Purpose: To provide a physical gathering space and social services to at-risk individuals as a place to access support, essential needs, and educational resources.
Eligibility: LGBTQIA+ Virginian
Forms/materials needed: Contact
Virginia Anti-Violence Project is a center for anti-violence knowledge, community outreach, advocacy, and transformative justice trainings. They join the local communities to assess and address exclusionary issues together. With the help from advocates, they also provide direct services. They hope to build communities where everyone is accepted and universal connection can flourish.
Program/service: Paying with Pride!
Purpose: To provide transgender and nonbinary individuals with emergency funds for lodging or housing needs after experiencing domestic violence
Eligibility: Transgender or nonbinary person who has experienced domestic violence in need of emergency funds
Contact: [email protected]


Safe Harbor provides support to sexual or domestic violence and human traffic survivors on their journey to overcoming their crises. They hope to create communities where people can change their lives for the better in happy and healthy environments. Safe Harbor provides counseling, emergency housing, court advocacy, and a hospital rapid response team.
Program/service: Safe Houses
Purpose: This program provides emergency and transitional housing for those who have experienced domestic violence, sexual violence, or human trafficking. Their goal is to provide safe housing through the process of healing and aid members in building a supportive community.
Eligibility: People who have witnessed/experienced sexual violence, domestic violence, or human trafficking
More Info: Safe Houses