The Virginia Values Act, which went into effect on July 1, 2020, prohibits discrimination on the basis of sexual orientation and gender identity in employment, housing, public accommodations, and credit applications.
RESOURCES: 3 ORGANIZATIONS | JUNE 27, 2023
KEY TOPICS: CIVIL RIGHTS | DISCRIMINATION | LOW-INCOME | FAMILY COURT | IMMIGRATION & ASYLUM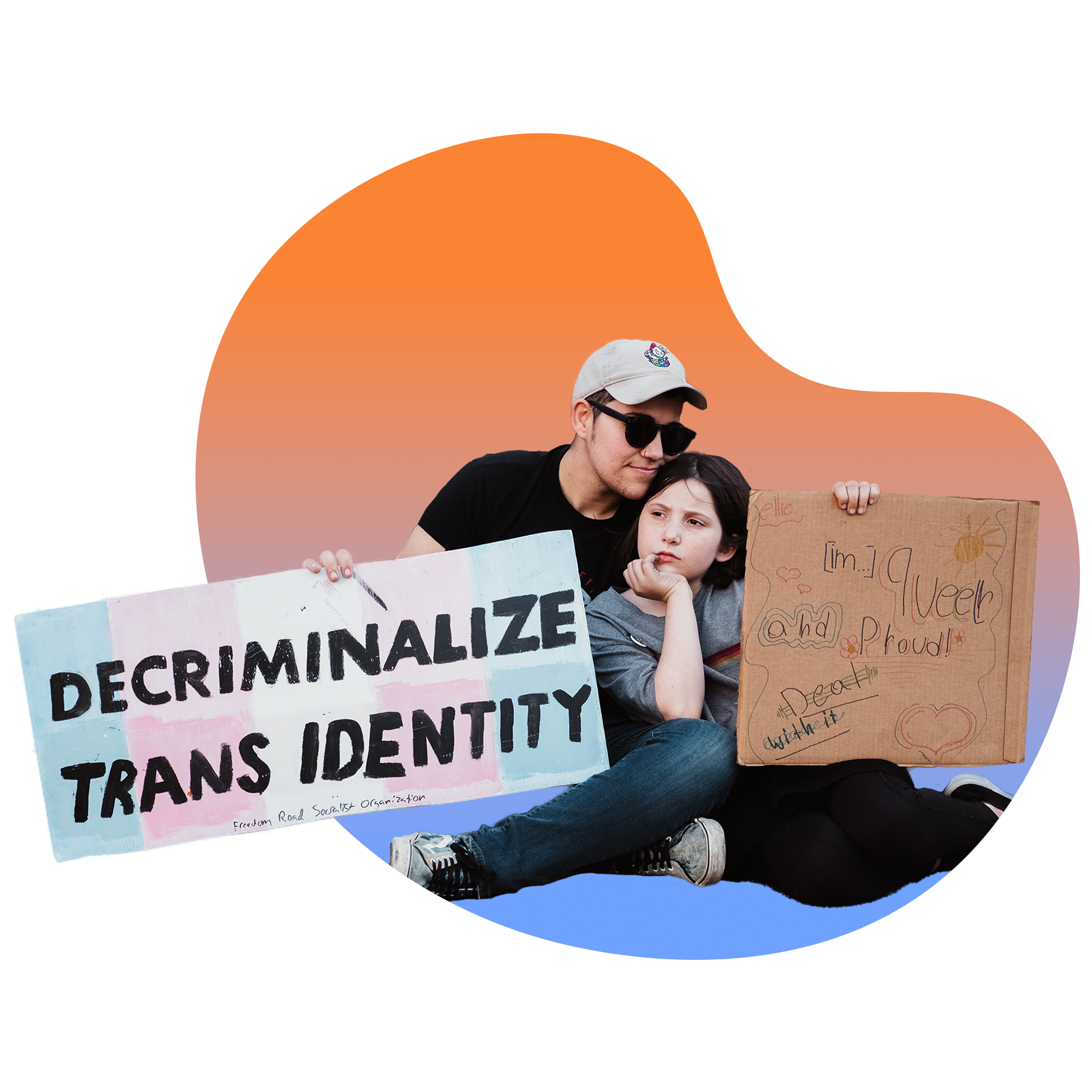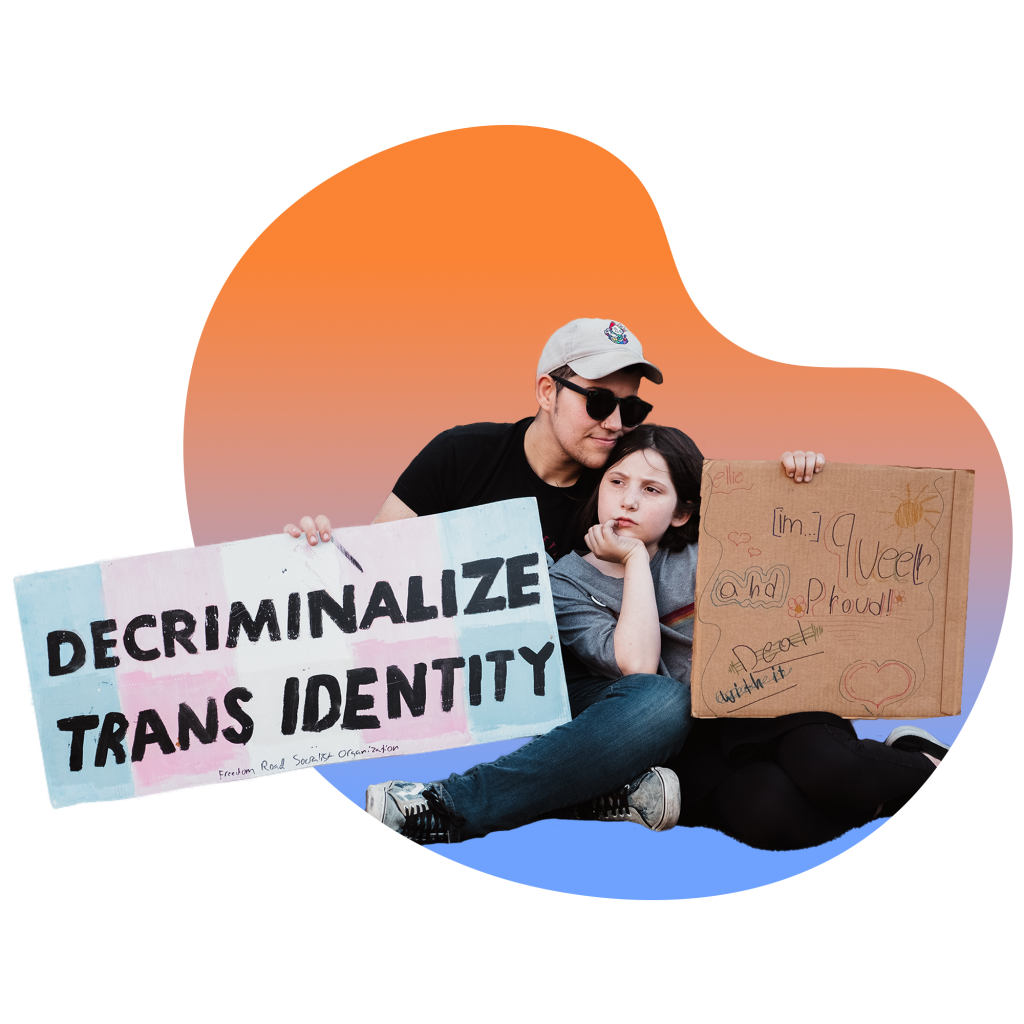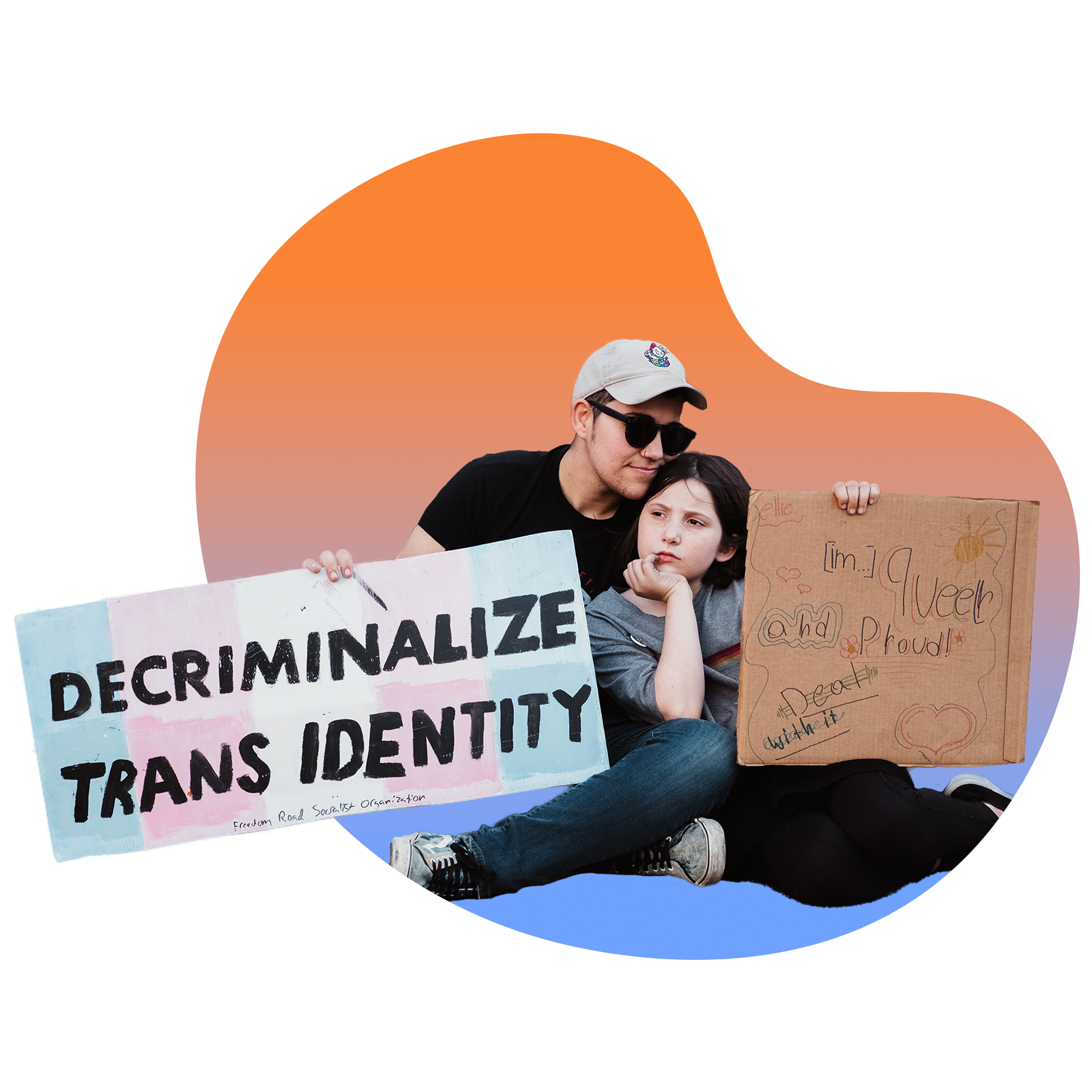 ACLU promotes civil rights and freedom for the Commonwealth through education, litigation, and advocacy. While they are best known for litigation they also provide public education, information for the media, organization of activists, lobby legislators, and share information about constitutional liberties.
Program/Service: Legal Intake
Purpose: To provide legal support for instances of discrimination
Audience: Virginians whose civil liberties or rights have been violated
Forms/materials needed: Intake Form
 Legal Aid Justice Center works to break down systems that perpetuate poverty by fighting for justice alongside clients and communities. They've developed projects that fight for affordable housing, consumer advocacy, employment rights, medical-legal partnership, and public benefits. Their programs include fighting for civil, racial, immigrant, worker, youth, and economic justice.
Program/service: Legal Intake (civil, racial, immigrant, worker, youth, economic)
Purpose: To provide legal support for low-income people of Virginia who have had their rights infringed on
Eligibility: Must meet low-income requirements and live within Northern Virginia, Richmond, Petersburg, and Charlottesville areas.
More Info: Intake
NCLR is a national legal organization who fights for civil and human rights for LGBTQIA+ people and their families. They specialize in litigation, public education, legislation, and policy. With many projects on ending conversion therapy, anti-discrimination, and many more, they hope to improve the lives of all LGBTQIA+ individuals.
Program/service: Legal Aid
Purpose: Provide legal support to those who are experiencing a custody dispute, divorce, immigration, asylum, etc.
Audience: Nation-wide LGBTQIA+ individuals in need of legal support
Forms: Provide info